The roof is an essential part of your home – it's structural integrity depends on it! As a homeowner, you want strong, weather-resistant shingles that can withstand the accumulation of heavy snow or debris. Living in Connecticut, we see the full spectrum of weather, sometimes in the same day! When bright sunshine suddenly turns into dark skies, trust that your roof can resist pounding rain and hammering sleet. Steve Czerwinski Inc. is a Certified General Aniline & Film (GAF) Dealer.
Performance and Value of Timberline® Roofing Shingles
Timberline® Roofing Shingles are dependable and stylish, available in a variety of colors to complement your home. Made with GAF material, this most trusted brand in the industry produces architectural roofing shingles that last a lifetime. Architectural shingles are the highest-quality available for superior protection. Timberline shingles simulate a 3-D appearance for exceptional style and unbeatable performance.
We build with Timberline High Definition® and American Harvest® varieties. The HD collection are the number one-selling shingles in North America! Looking to sell your home? Timberline HD Shingles can help increase its resale value. This collection is available in variations of brown, blue, black, gray, green and red. The roofing shingles in the American Harvest – Cedar Falls collection are laminated to provide ultimate protection against the elements and are built to last forever. Available in six distinct colors, there is a shade to match every CT home. Both of these Timberline collections are designed with Advanced Protection® Shingle Technology!
Timberline American Harvest Shingles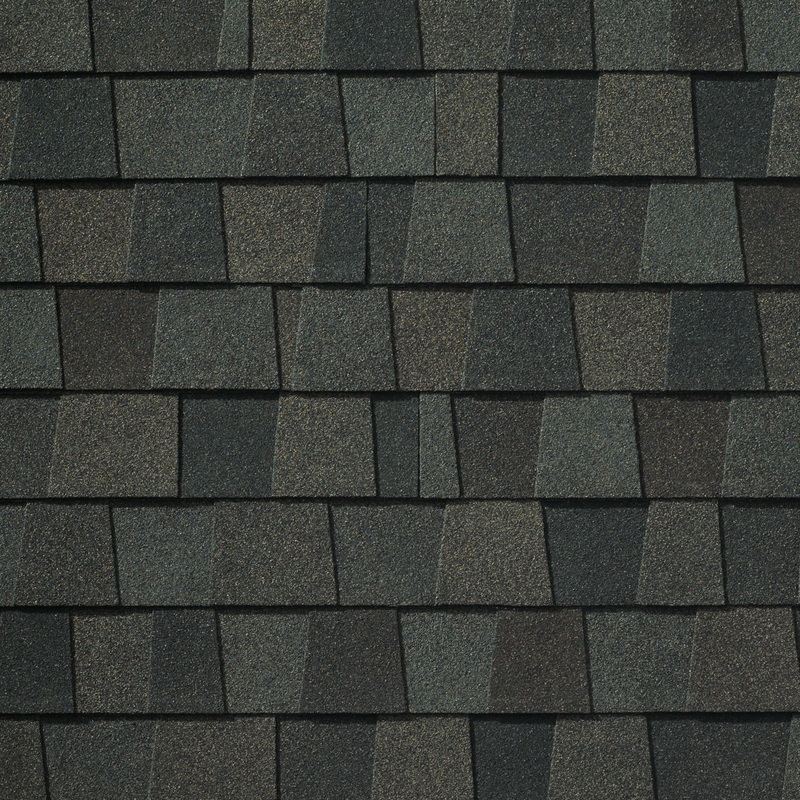 Appalachian Sky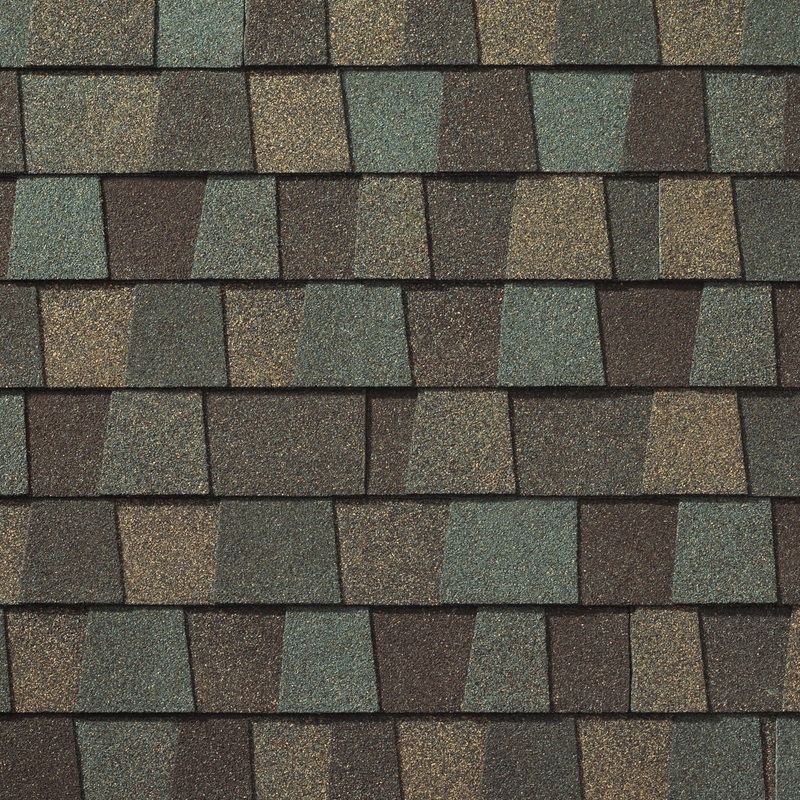 Cedar Falls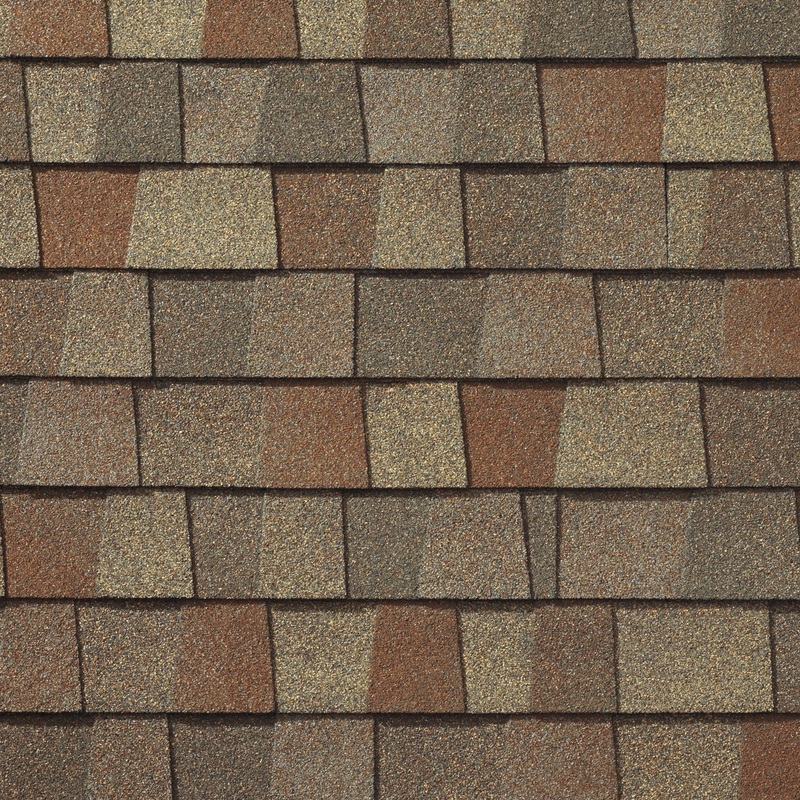 Golden Harvest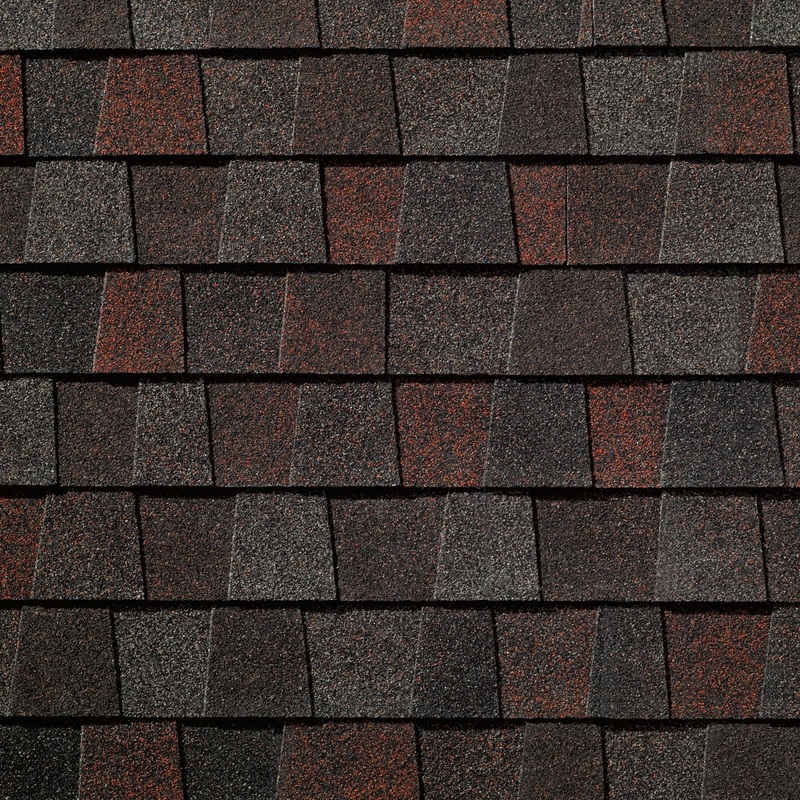 Midnight Blush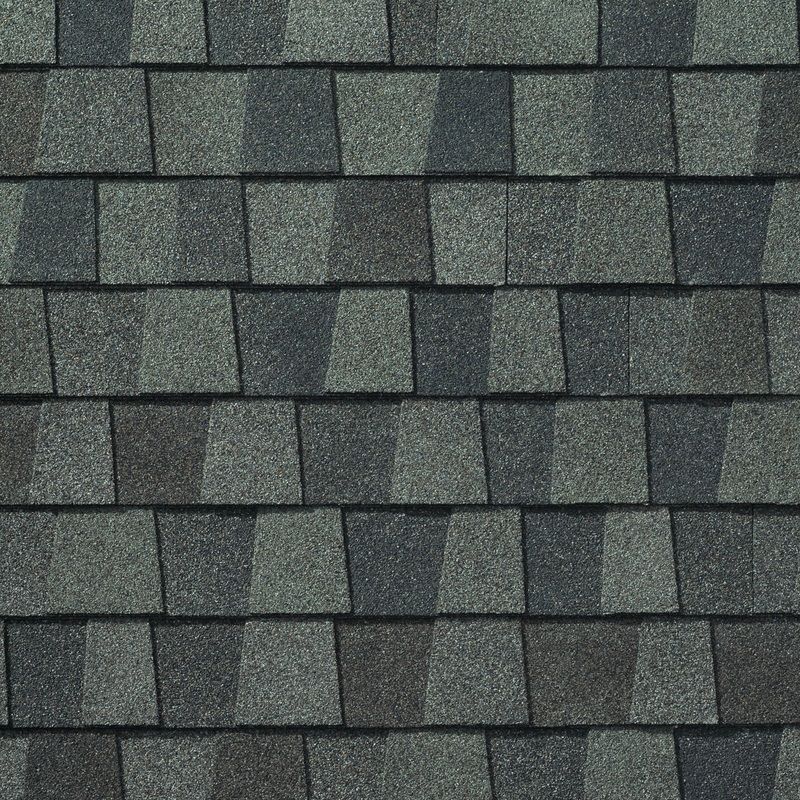 Nantucket Morning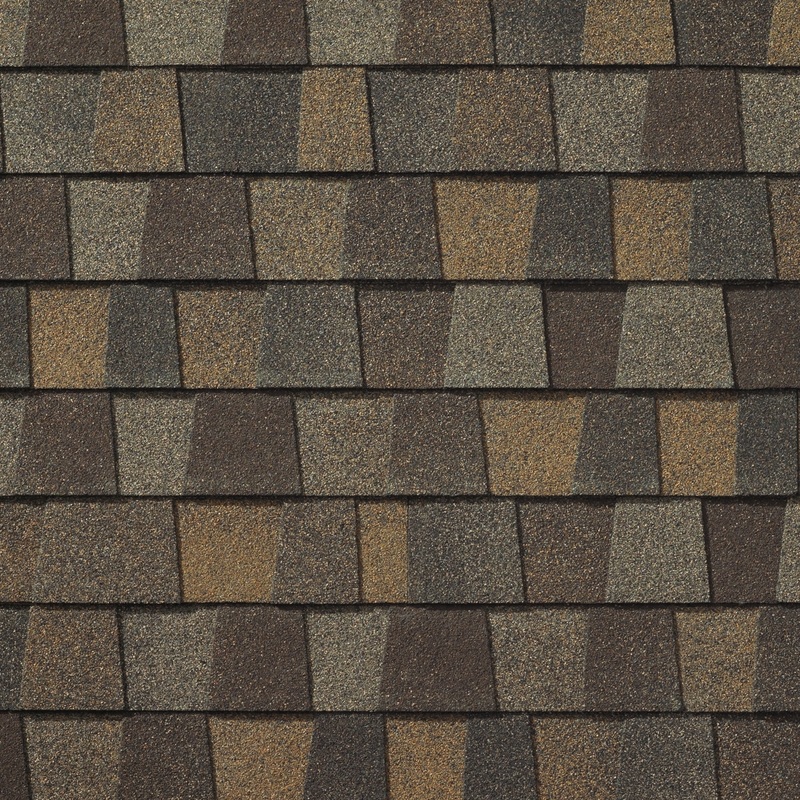 Saddlewood Ranch
Timberline HD Shingles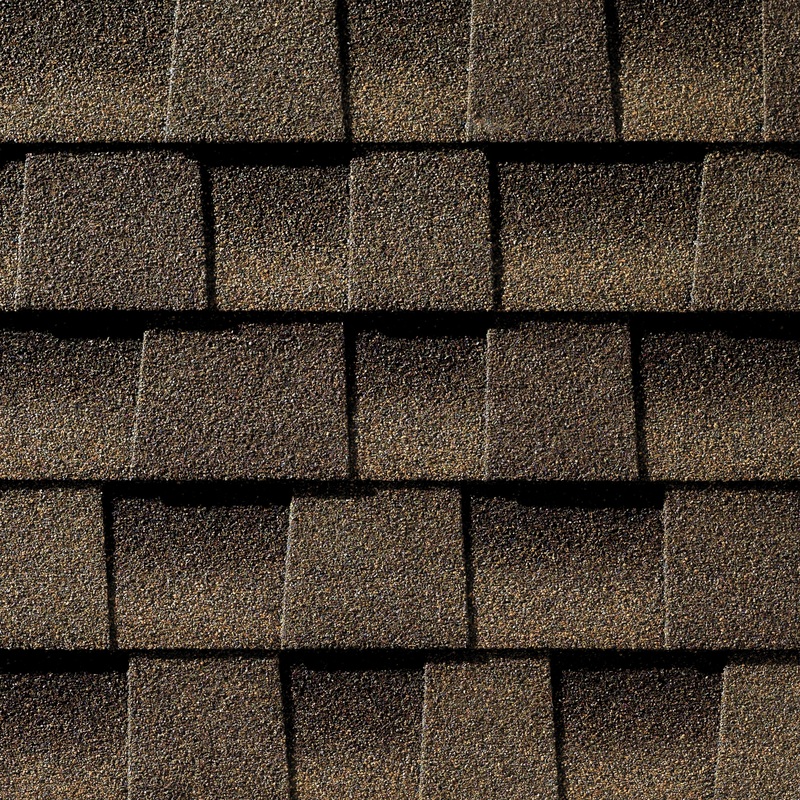 Barkwood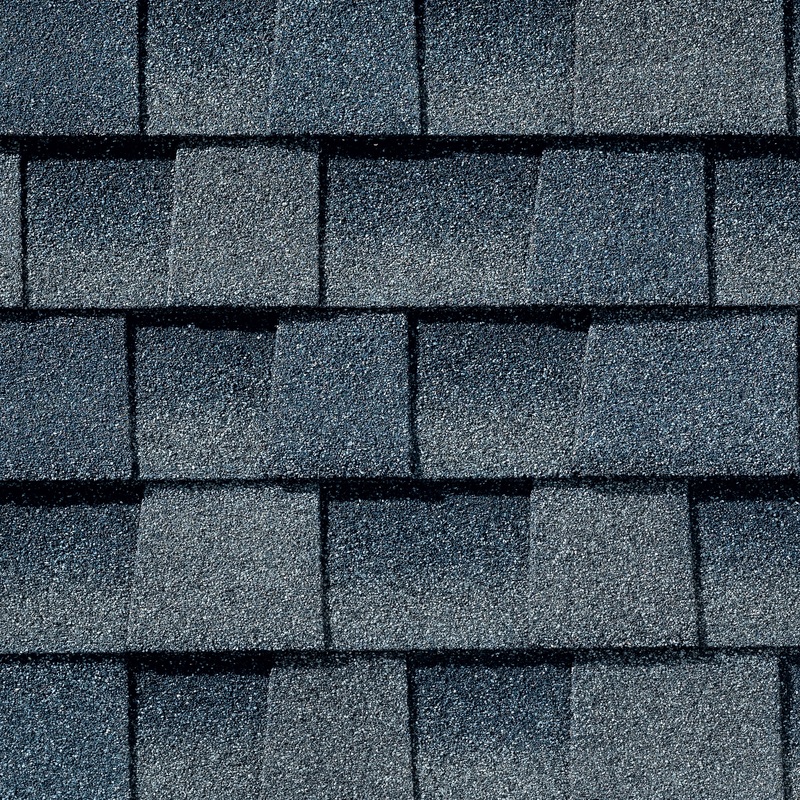 Biscayne Blue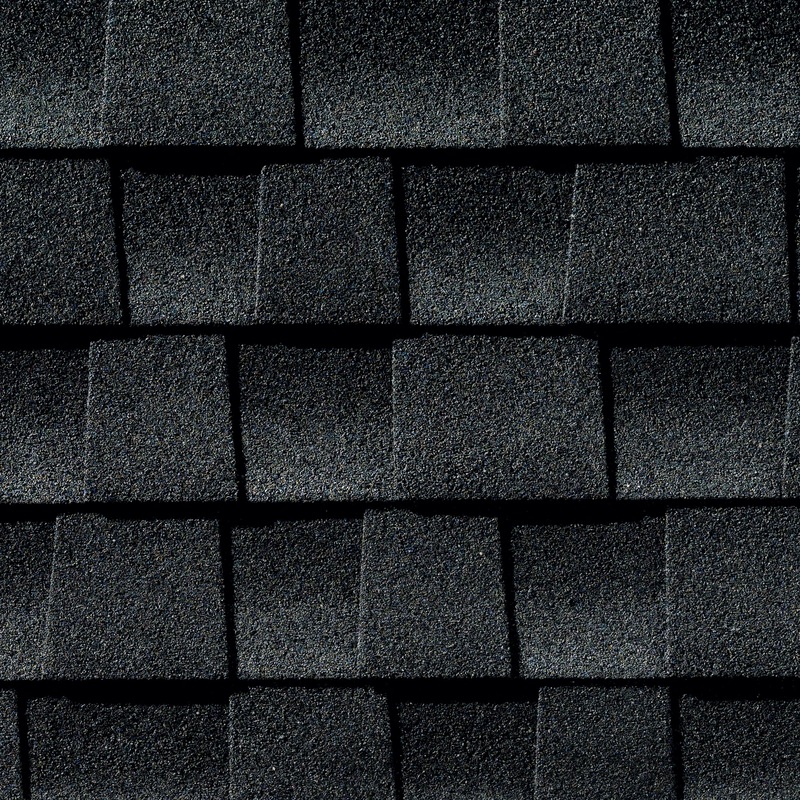 Charcoal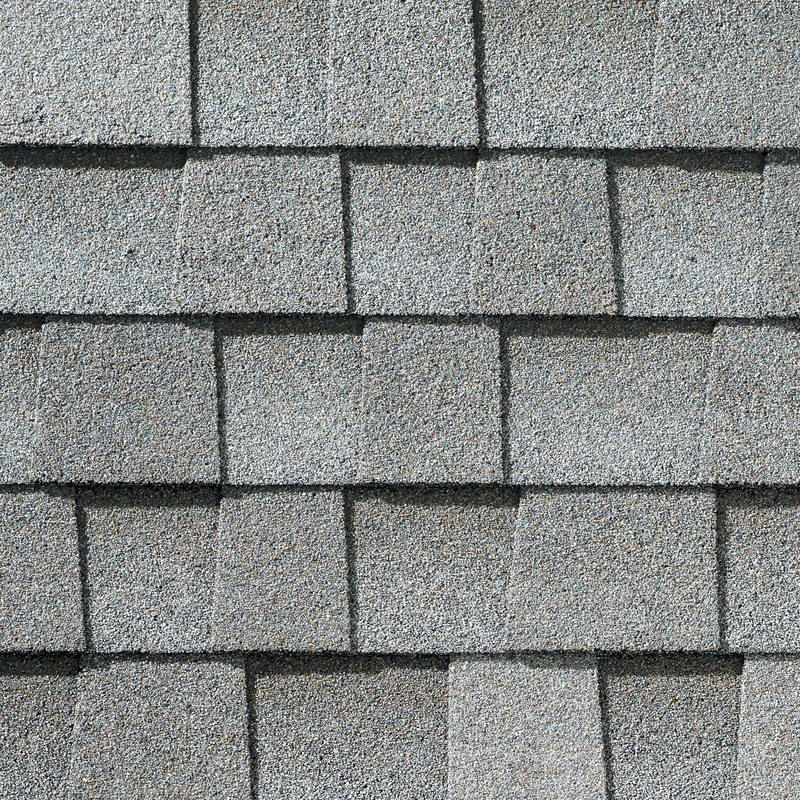 Fox Hollow Gray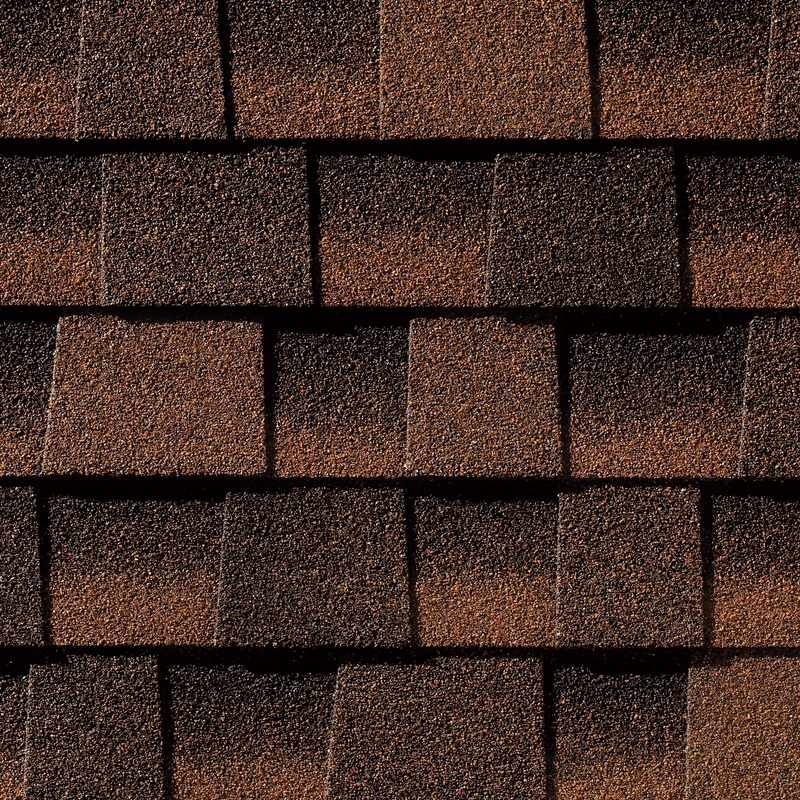 Hickory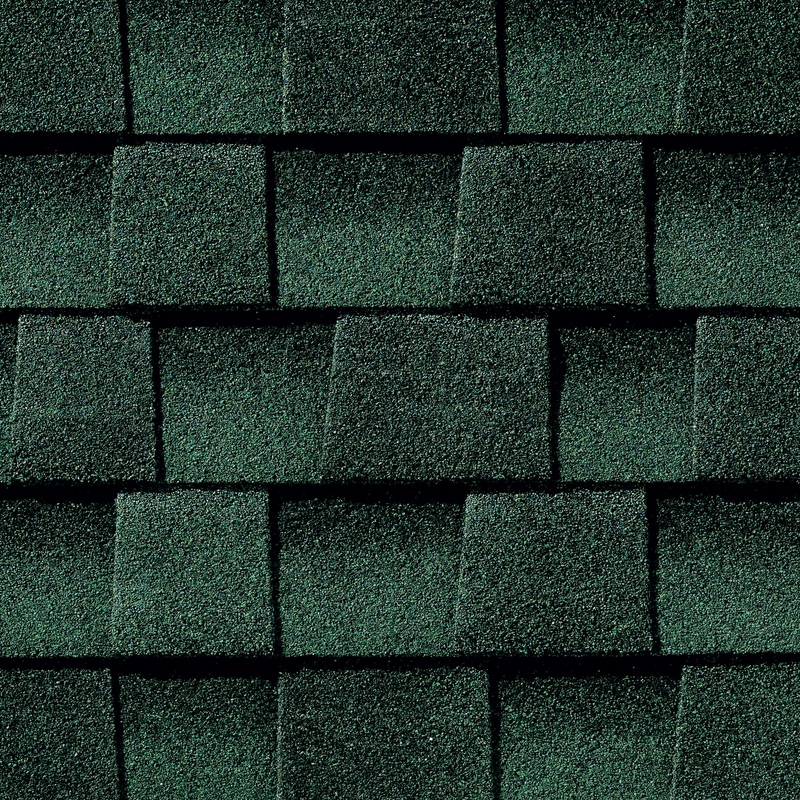 Hunter Green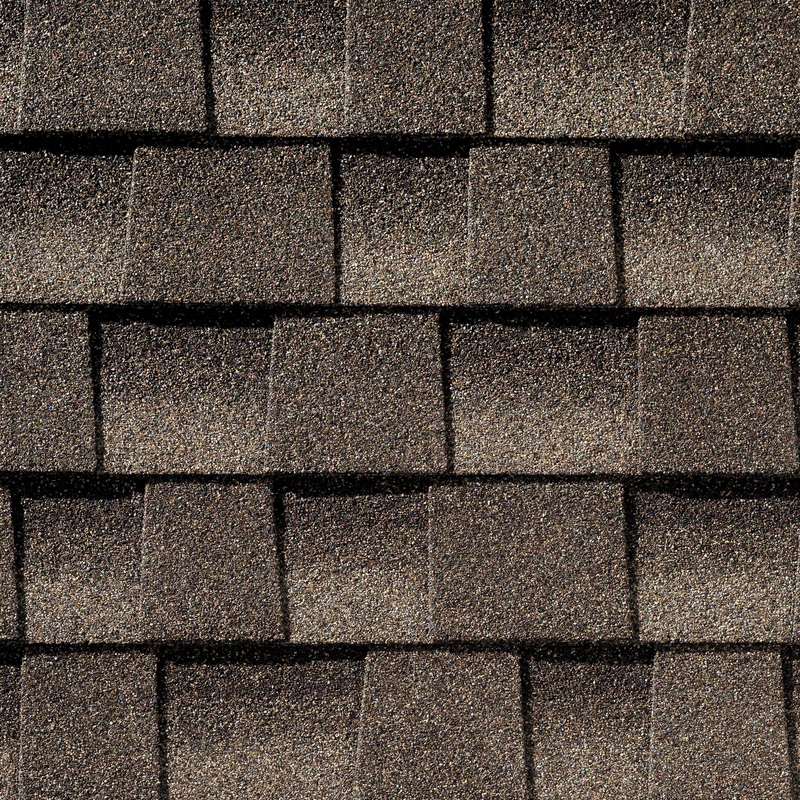 Mission Brown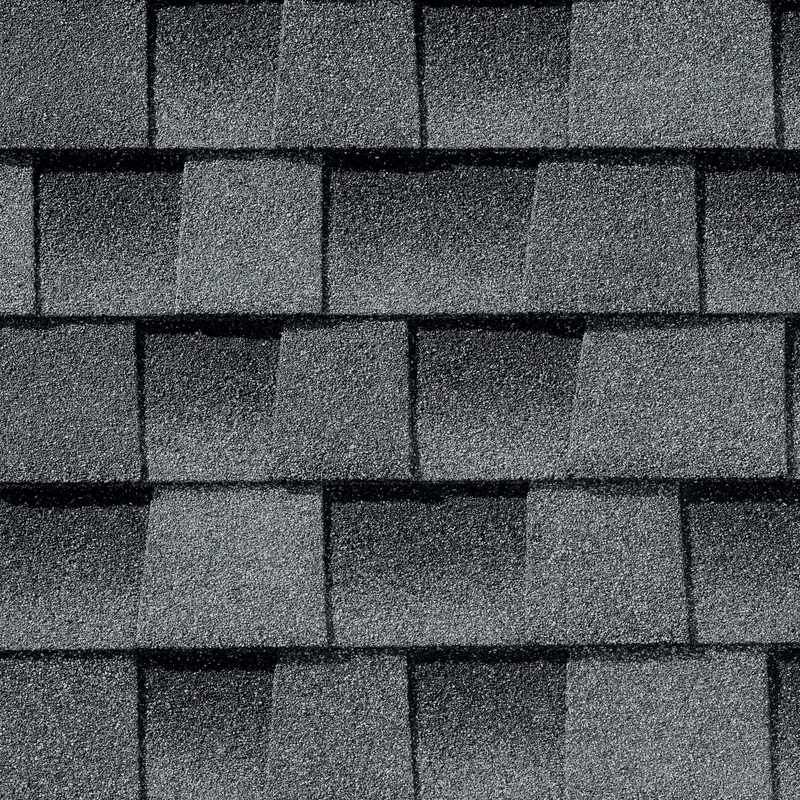 Oyster Gray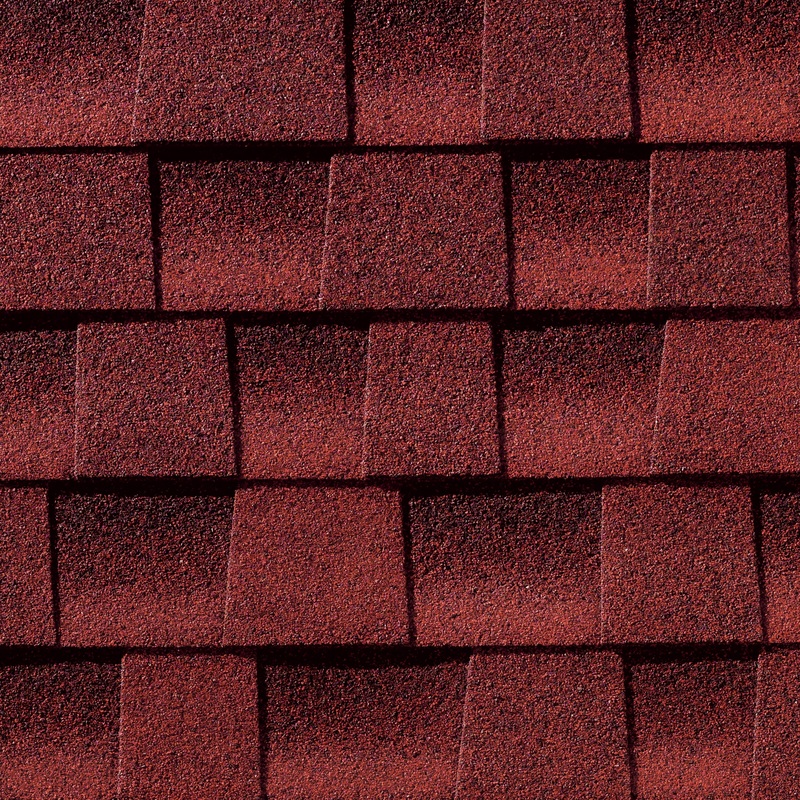 Patriot Red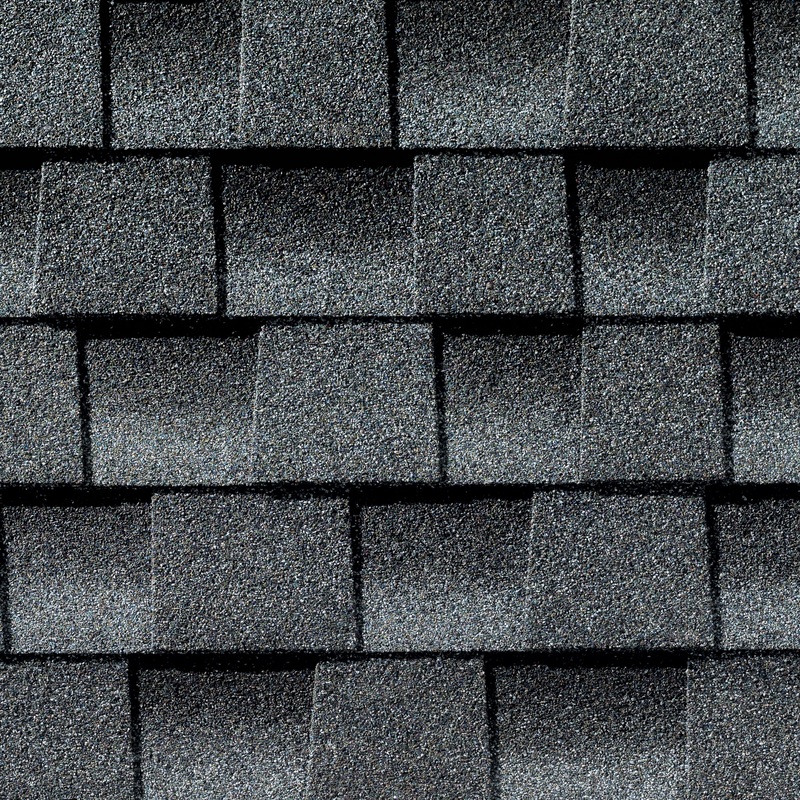 Pewter Gray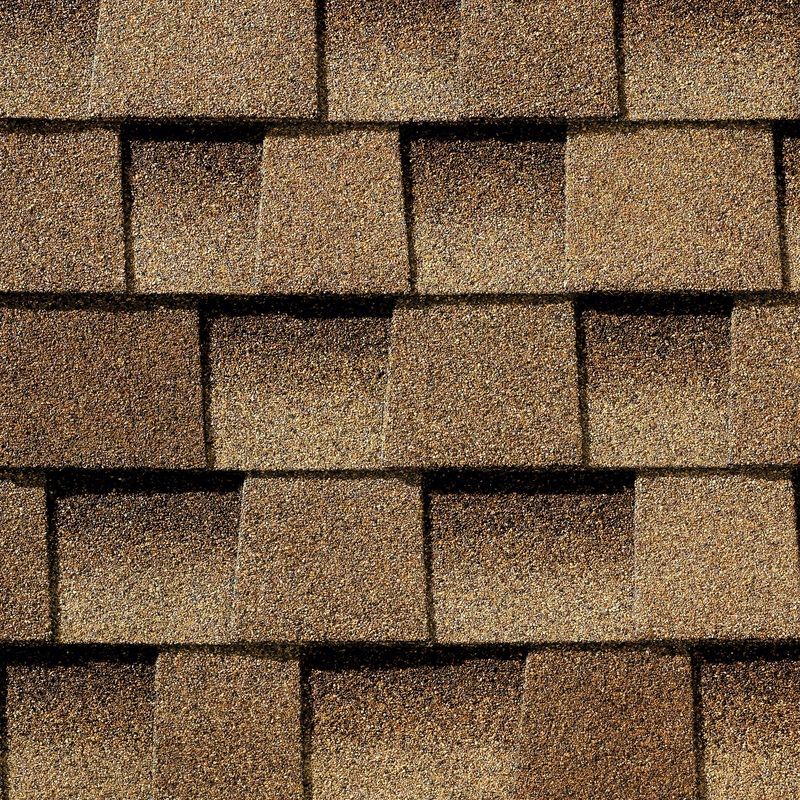 Shakewood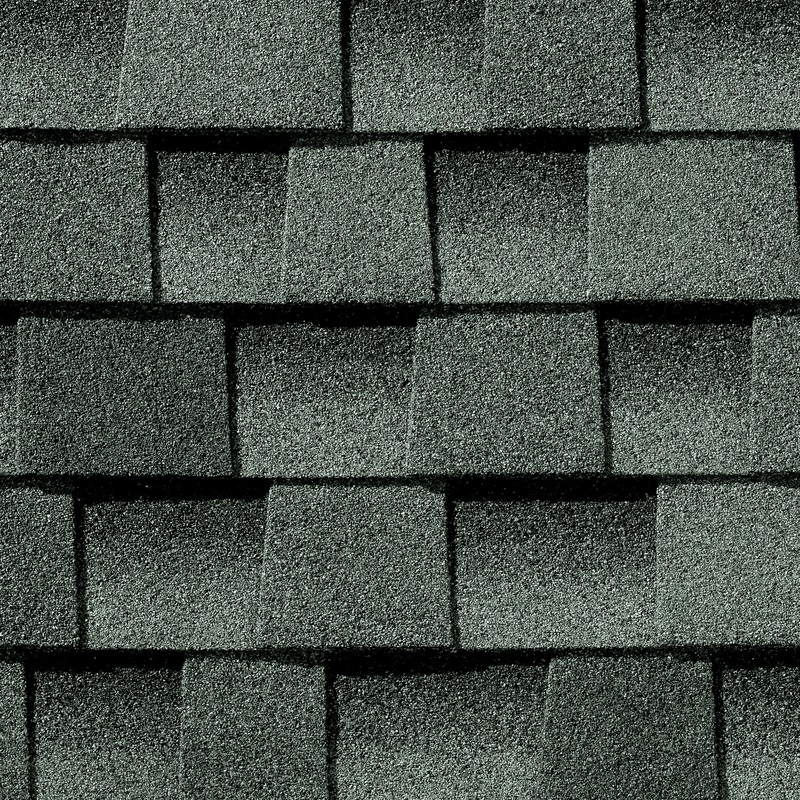 Slate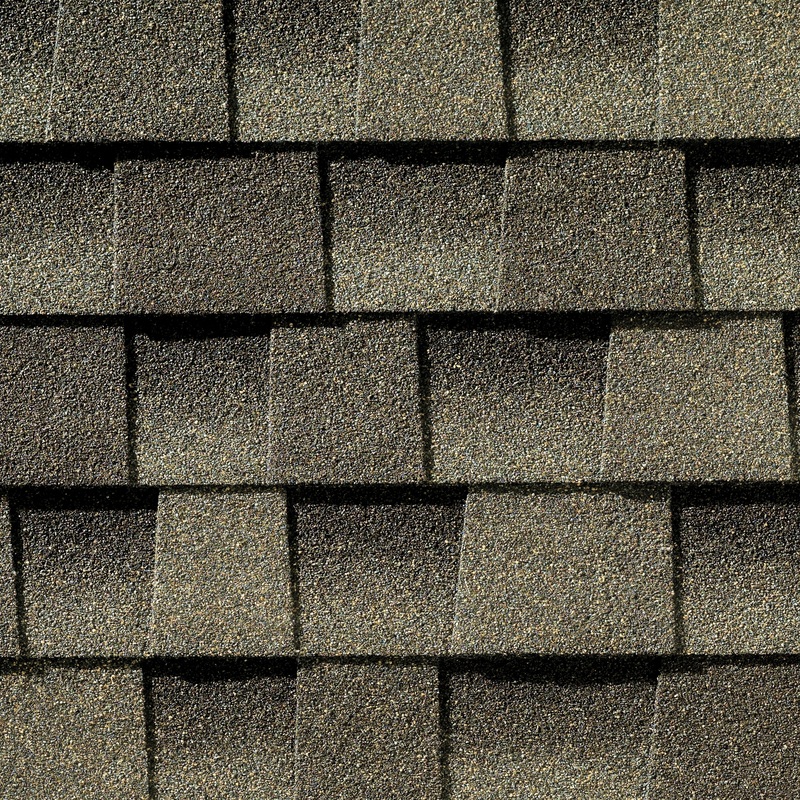 Weathered Wood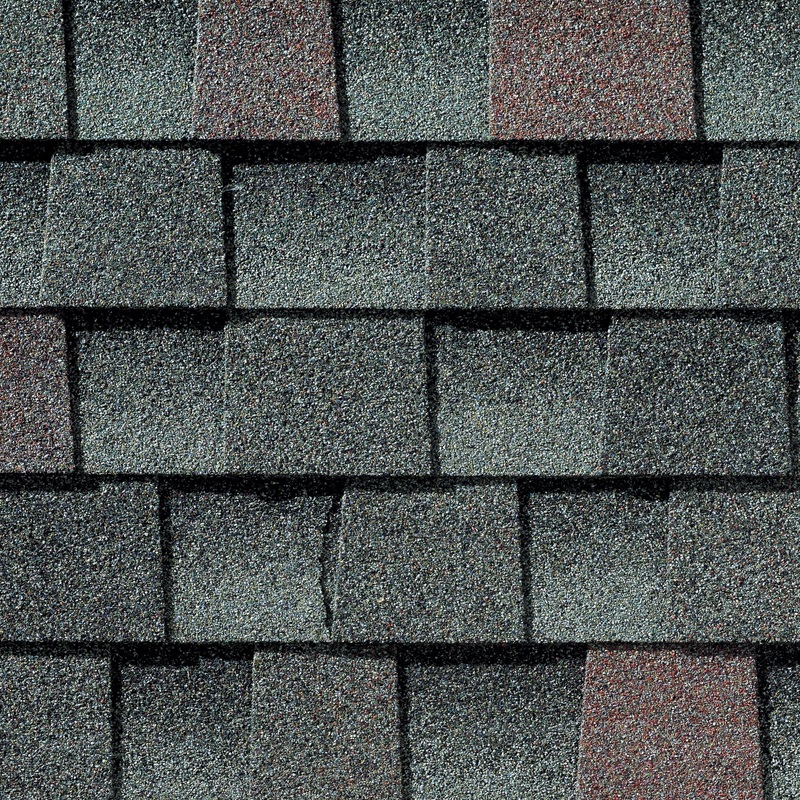 Williamsburg Slate
Our Lifetime Warranty
A non certified install will cover Material, Labor and Disposal for ten years. Then, it becomes material only and begins to prorate down. By the 15th year for example, a homeowner is only covered for 70% of the original material cost and that is it. They would still have to pay for the rest of the material, the labor and the disposal to get things corrected. Our Labor Material and Disposal is covered 100% for 50 full years. Twenty years later, they are covered 100% and 40 years later, they are covered 100% all the way to 50 years. The warranty even covers inflation, so if the cost is more, they will pay more. This is all because we are certified with GAF, we do the installation correctly and we use GAF's high-quality accessories. Some contractors use GAF shingles and cheap out on the accessories.